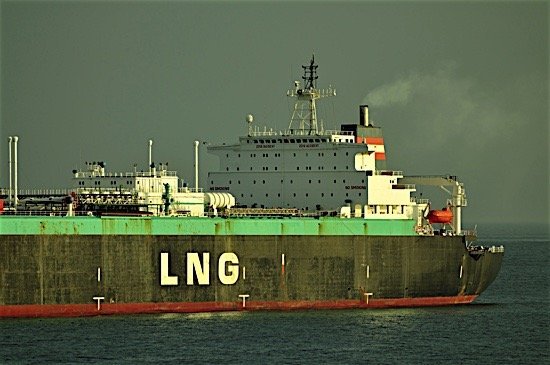 Even as the main stakeholder is said to be looking for a way out, there is a lot of optimism in the air about Canada's LNG prospects since the federal government approved a major project last week. Malaysian state oil company Petronas denies that it is looking to bail on the project and sell its $27 billion stake in a west coast LNG plant, saying it will study the conditions that come with the approval, but the company has been hit hard by falling oil prices. LNG prices too have fallen by more than 70 per cent in two years, and the director of a Shell-backed project in British Columbia, Robert Dakers, commented that Canada missed the first wave of LNG demand.
Despite all that, the Conference Board of Canada says in a new report that LNG demand will return at the end of this decade, and new projects will be needed to meet that demand. In a statement about the LNG report, Canadian Industrial Outlook: Canada's Gas Extraction Industry, Conference Board economist Carlos Murillo said that "the news is not all bad" for the industry, despite low prices. The government's approval of the Pacific Northwest LNG project is a "positive development" for the industry, but the opportunity should not be taken for granted, he warns. "Cost competitiveness and time of entry must be kept top of mind in order for Canada to succeed in the growing global LNG market."
Global investment in LNG has dropped off considerably. After growing at about 11 per cent per year over the last decade, reaching a cumulative $200 billion, investment in LNG is now expected to decrease at about 40 per cent per year, reaching a "rock-bottom" $4 billion.
While low prices will challenge the economics of new Canadian LNG projects, the news is not all bad for Canada's gas extraction industry. New investment will still be needed to meet the world's long-term demand for natural gassaid. However, this opportunity cannot be taken for granted. Cost competitiveness and time of entry must be kept top of mind in order for Canada to succeed in the growing global LNG market.
Still, the president and CEO of the Canadian Association of Petroleum Producers, Tim McMillan, wrote in the Vancouver Sun that liquefied natural gas provides a way for Canada to achieve two goals; maintain its commitment to the environment and find energy prosperity. According to McMillan, LNG provides a cleaner alternative for the 840 million people in India who currently rely on wood, charcoal, agricultural waste and dung for their primary fuel sources. "Natural gas does not just have the opportunity to be a fuel source for cooking. The IEA predicts global energy demand to increase by 32 per cent by 2040. Natural gas will be leading the charge with global demand expected to increase by 46 per cent by 2040."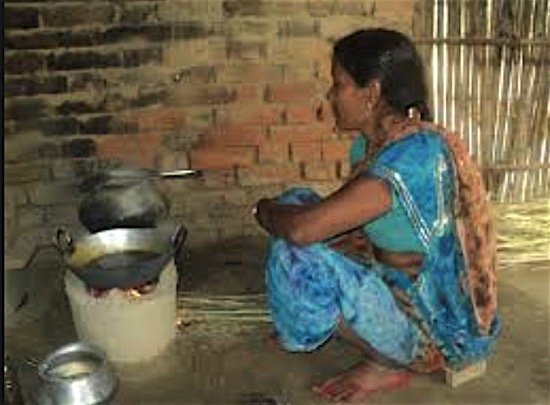 Of that demand, non-carbon sources like LNG will account for about one-quarter, along with solar and wind. "Canada can be the source and supplier of choice to boost quality of life at home and abroad," wrote McMillan. LNG is the "perfect low-carbon partner" because it is not intermittent, like wind and solar. Canada is a "world-leading source" of natural gas, and Canada can make a difference in the lives of millions of people.
McMillan is far from being alone in his enthusiasm for Canada's LNG future. Both industry and government leaders are talking about the Pacific Northwest and other projects going ahead. BC premier Christy Clark said confidently that natural gas prices would go up "any day" now, and the appetite for LNG in China and Japan was "really strong." The BC Chamber of Commerce is also keen on the project, calling its approval a "monumental step" toward securing the future of BC and a much-needed boost to Canada's economy.