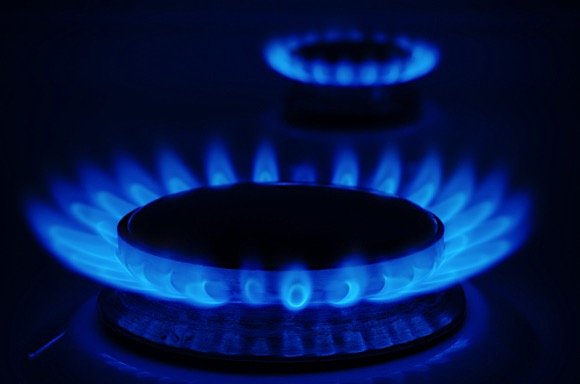 ​China's efforts to manage its environmental impact, engage in green energy practices, and clear smog appear to have had an unintended side effect, resulting in a fuel supply shortage. A growing number of factories are either closing or operating at reduced capacity, profits are shrinking as supply chains are disrupted, and residents are struggling to keep warm at home and in classrooms as the heating supply dwindles.
​Beijing implemented new measures to restrict the use of coal for residential and industrial heating, demanding instead that natural gas be utilized as a cleaner alternative. The measures were intended to align with global clean energy efforts; and in theory, it was a good measure, especially considering a global surplus of natural gas. However, various infrastructure constraints resulted in limited gas use across the country.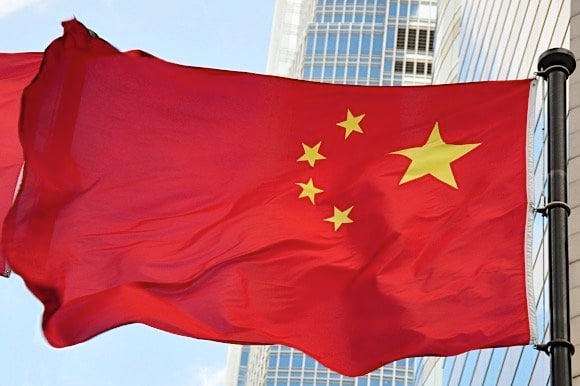 ​Wood Mackenzie Senior Consultant Wen Wang stated, "Our supply-demand balance analysis shows that shortages on a large scale could be avoided if all supply sources and infrastructure are running perfectly; however, daily shortage will almost certainly happen if there are cold snaps."
​Data from Reuters suggests that China's domestic liquefied natural gas price has reached record highs since 2011. Due to social and political fallout stemming from insufficient heating, official action has been undertaken by the National Development and Reform Commission, which issued warnings for market players to stabilize prices and ensure adequate supply.
​Gas industry analyst Chen Yunying said, "The situation is quite serious due to the suspension of gas supplies to industrial and commercial consumers in hopes of meeting the demand from civilian use." In addition to industrial demands to shift away from coal, farm families had also been ordered to dismantle coal-fired furnaces. "The government's effort to shift from coal to gas as an energy source is a good policy that can improve air quality," said Yunying. However, "during implementation, some governments went too far and rushed to cut coal supplies when they hadn't found supplemental gas supplies yet."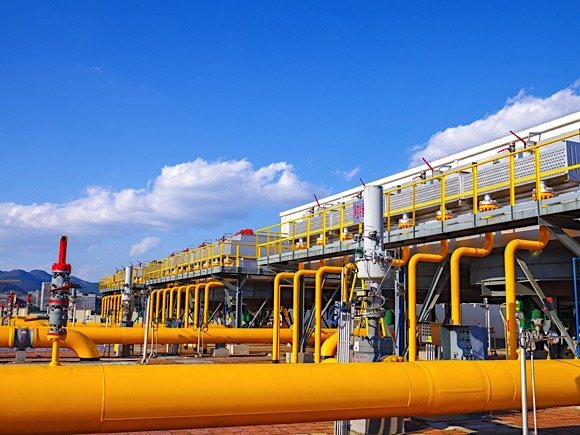 The issue is particularly troublesome as northern provinces rely on central heating provided by the government. Insufficient heating supplies can make the winter unbearable. However, it is not a long-term issue but rather a seasonal one. Tellurian Chairman Charif Souki stated, "There's a misconception about what oversupply means." He continued, "Nobody has real demand for 12 months. You are going to have very significant demand in winter months, less so in shoulder months, a little bit of make-up in summer months too because some places are hot."
China's annual gas production is projected to double to 340 billion cubic metres in 2040, after which it is expected to grow even more rapidly and reach 600 billion cubic metres. Government oil companies have begun to spend billions of dollars to build pipelines from gas fields in Russia and Central Asia in an effort to boost imports. According to the official Xinhua News Agency, Russian gas imports "will have far-reaching significance for optimizing China's energy structure, cutting emissions and improving air quality."
In the wake of the heating crisis and rising costs, China has announced a five-year plan to convert northern Chinese cities to clean heating during the winter. The plan, which was jointly announced by 10 government agencies, covers 2017 through 2021. According to The Securities Times, the plan includes "concrete arrangements," which have been made regarding geothermal, biomass, solar, gas, electric, industrial waste, and clean coal-fired central heating.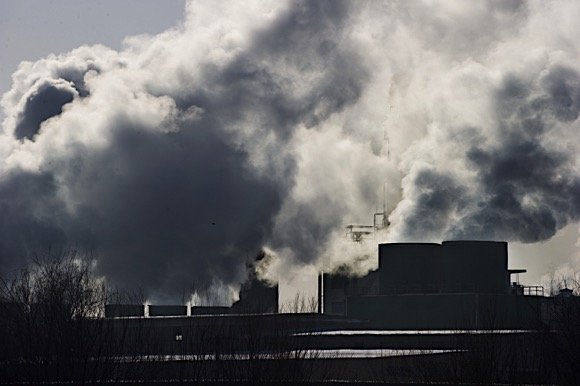 ---
Sources:
http://www.michigansthumb.com/news/article/China-suffers-natural-gas-shortage-as-coal-ban-12429713.php
http://www.michigansthumb.com/news/article/China-suffers-natural-gas-shortage-as-coal-ban-12429713.php
https://steelguru.com/power/china-unveils-2017-2021-winter-clean-heating-plan-report/497956