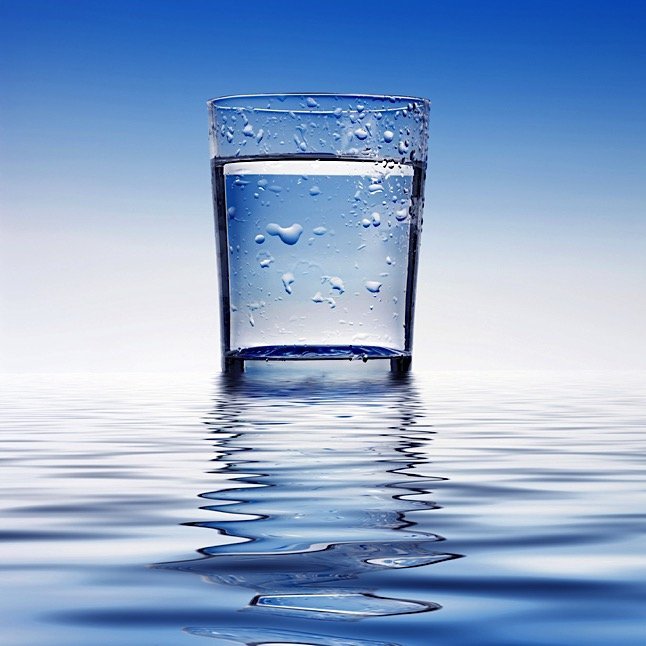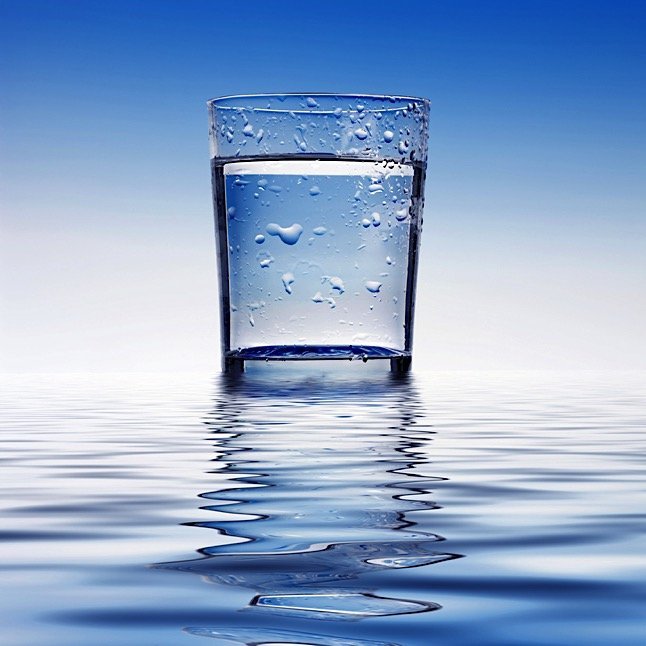 A team of Australian scientists recently demonstrated a graphene filter capable of purifying water from anywhere, including Sydney Harbour. The water filtration system was developed using a material called "Graphair." Graphene is normally created through an energy-intensive process involving chemical vapor deposition onto metal substrates. Graphair, however, is made from soybean oil, which is both inexpensive and renewable. Graphair can be produced in multiple forms:
Biofilm Sheets – Floating biofilm sheets would absorb filth and salt from the water, thereby purifying it for drinking.
Graphene-oxide Membrane – Even the tiniest grains of salt could be filtered out of water, without restricting flow.
The researchers published their findings in the journal Nature Communications. The experiment involved coating a commercial water filter with Graphair. This thin film contains microscopic nanochannels, which block contaminants without obstructing flow. The researchers then ran samples of water from the Sydney Harbour, which is known to be heavily polluted, through the filters. Some samples were run through filters containing Graphair, while others ran through standard filters. The Graphair filters fully purified the water in a single run.
"Graphene, an atomically thin carbon-based two-dimensional material, shows promise for a new class of ultrathin membranes that have atomically defined nanopores with diameters approaching those of hydrated ions," stated the researchers in their paper, Anti-fouling Graphene-based Membranes for Effective Water Desalination. "This characteristic is ideal for the design of membranes capable of ultrafast and selective water transport."
Dong Han Seo, of the CSIRO, holds a flask of water taken from Sydney Harbour, which has been purified to a drinkable standard thanks to a graphene-based filter (Credit: CSIRO)
"In Graphair, we've found a perfect filter for water purification," said lead author Dong Han Seo. "It can replace the complex, time-consuming, and multi-stage processes currently needed with a single step. All that's needed is heat, our graphene, a membrane filter, and a small water pump."
In addition to the remarkable purification capabilities, graphene also maintains a higher filtration rate for longer. Most filters build up unwanted materials and slow down the filtration rate and the rate at which water flows, reducing their effectiveness by half. Graphair, on the other hand, did not have this problem. With 4 cm2 membranes, the filters process approximately 0.5 litres per day.
In their paper, researchers stated, "Utilisation of CVD graphene in water purification has remained limited in both research and industrial scales because of difficulties in precise pore engineering, high production costs and the hydrophobic nature of graphene films. In this work, the above challenges have been addressed by the low-cost, green (i.e., renewable natural precursors) and resource-efficient (i.e., no purified gases or extensive vacuum processing) synthesis of permeable graphene films. Importantly, the synthesized graphene films possess a high density of nanochannels that are distributed across the submicrometre domains."
Researchers hope to begin field trials of the Graphair filters in developing countries next year. They also plan to scale them up to clean an entire town's water supply, eventually leading to filtration systems which are capable of purifying seawater and industrial wastewater on a large scale.