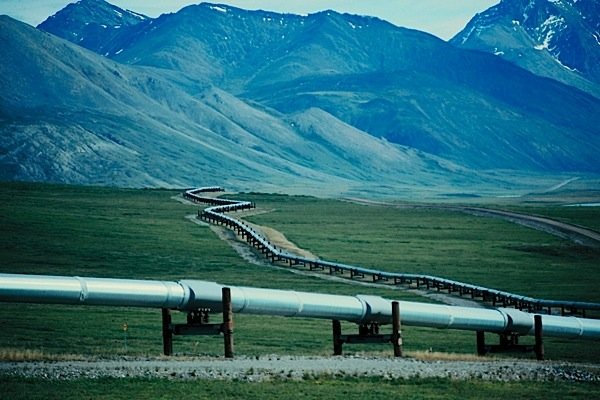 The Canadian Association of Petroleum Producers released a fairly bleak outlook for 2015 and beyond, as it faces risks on multiple fronts in a market "transformed" by increasing global crude oil supplies. While total oil production will continue to grow, growth will be slower after 2020, with output by 2030 at 5.3 million barrels per day rather than the 6.4 million b/d that had been anticipated. Investment spending in oil sands development is now forecast to be $23 billion in 2015, a $10 billion drop from previous forecasts for the year. Total investment in oil and natural gas development in Canada will be $45 billion, a decline of 40 per cent from last year.
Despite the slowing production and spending, the oil producers say that market diversity and access to the US Gulf Coast, the Midwest, Eastern Canada and international markets is still a priority. The Gulf Coast and eastern Canada are the markets with the greatest potential in North America. Demand for western crude in eastern Canada is expected to increase to 1.5 million b/d by 2020, conditional on planned refinery expansions and future transportation developments. Eastern Canadian refineries currently have a capacity of 1.2 million b/d, of which 472,000 b/d came from western Canada in 2014.
The Canadian crude oil industry is managing risks on multiple fronts in an environment transformed by lower oil prices. During the latter part of 2014, the industry witnessed a rapid drop in oil prices. The benchmark WTI crude oil spot price dropped from a peak of over US$100 per barrel in June 2014 to below US$55 per barrel in December. From January to April 2015, the oil price averaged around $50 per barrel. Lower oil prices are challenging project economics. Against this changed backdrop, CAPP's latest Canadian oil production outlook anticipates that total oil production continues to grow but at a slower pace and is 1.1 million b/d lower by 2030 than was forecast a year ago.
Infrastructure development, i.e., pipelines like the Keystone XL, remains a "concern." Even with the lower growth forecast, expansion of the existing infrastructure is needed, the producers say. Supplies of western Canadian oil production must have "tidewater access" in order to reach international markets, and pipelines are the primary mode of transportation. At present, that access is limited, and the producers complain that "protracted regulatory processes" present a number of challenges.
There is "growing interest" in Canadian crude in Asia and Europe, the report says, with the greatest potential in China and India. Demand in those two countries is expected to account for close to half of the projected increase in world demand from 2014 to 2030.