Twenty North American cities await Amazon's decision with excitement and nervous anticipation. The finalist cities have begun to watch the online retail giant for any sign of favour, in the hopes that they may be chosen for the company's second headquarters. Meanwhile, Amazon is also watching these cities and sizing them up for hosting potential.
According to Mayor John Tory, Amazon's research on the Canadian city is limited to a narrow circle of people, most of which are located at the Toronto Global inter-governmental agency coordinating the bid, and officials are visiting the remaining 20 cities "without a lot of fanfare."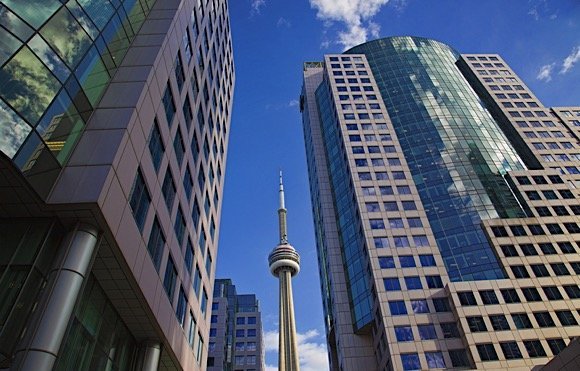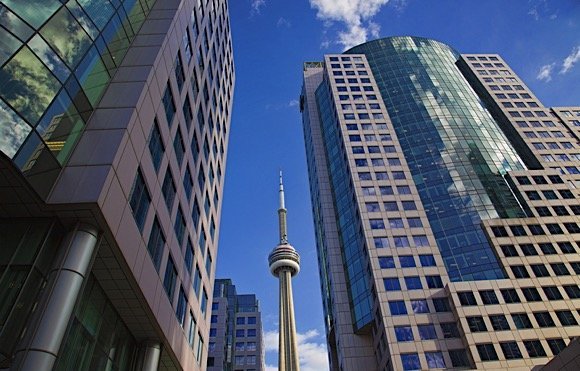 "They're visiting the cities that are on the shortlist, and they are asking for more details of the things that were contained in the bid books; and they're going about a very methodical process of making their selection."
The decision-making process includes a great deal of privacy, as cities have signed secrecy agreements. While the process going forward is done in secrecy, the cities that did not make the cut were given feedback. Cincinnati, for instance, did not make the list due to a limited number of software developers, computer programmers, and other tech specialists within the city. "Talent was the most important factor out of everything they looked at," said Ed Loyd, a spokesman for the agency that coordinated the city's bid.
Particularly appealing as far as Toronto is concerned are the city's tech talent and cultural diversity. However, the discussions between Toronto Global and Amazon go much further than that, though details are unknown.
Not everyone is optimistic about Toronto's chances of being selected as the site of Amazon's second headquarters. Dublin-based bookmaker Paddy Power claims that the city is a long shot in this race. "Toronto is trading at 16/1, which represents a 16 per cent chance of being the destination for the HQ." The top choices, as far as Paddy Power is concerned, are Atlanta, Austin, and Boston.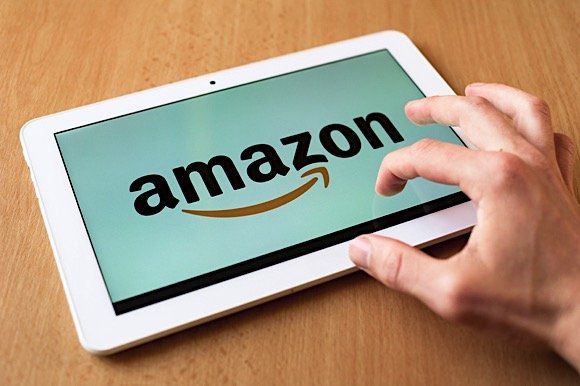 Some Torontonians have expressed relief at the thought of not being selected, primarily due to the city's rising costs of living, lack of vacancy, and the loss of tech talent that local businesses would experience. However, the negativity surrounding this decision has not affected the city as a whole, and many remain hopeful as Canada's only contender continues talks with Amazon.
"We're still working away at providing Amazon with the detailed information that flows from our bid book and that they have requested of all 20 shortlisted cities," said Erika Thompson. "The positive thing, from our perspective, is that we actually have a number of new things to add, since the bid book was submitted, to further bolster Toronto Region's appeal as a virtually unmatched engine for high-quality talent and people."
Toronto's bid book has been downloaded approximately 12,000 times. According to Rana Sarkar, Canada's consul general in San Francisco, the decision to publicly release the bid has caused a huge spike in interest and publicity surrounding the city, as well as spreading information about Toronto's leadership in artificial intelligence. "The level of knowledge about what's taking place in Canada right now is rising as a result of the prominence of this bid," said Sarkar in a recent interview. "That form of knowledge circulation and advertising is an invaluable good."