​
Jaguar Land Rover is gearing up for a move from
a plant near Birmingham, England
to
one
in Slovakia, a move that is facing criticism as it jeopardizes hundreds of jobs.
The company stated in April that approximately 1,000 posts currently filled by workers on short-term contracts would be eliminated following the move and that losses would focus on the Solihull plant, which currently employs roughly 10,000 people. New job losses may also be incurred due to the Slovakia move, though they would be on top of the previously projected 1,000 posts.
"The potential losses of some agency-employed staff in the UK is a tough one but forms part of our long-term manufacturing strategy as we transform our business globally," said the company in a statement.
The Slovakian plant was originally announced in 2015, with the company investing heavily in its construction. It is currently designed to produce upwards of 150,000 vehicles with the potential to expand for another 150,000 if needed. This marks Jaguar Land Rover's first major non-UK factory since it first branched outside of the United Kingdom in 2014 with the production of the Range Rover Evoque in China.
The Discovery model was redesigned last year, and the details surrounding the move were not yet disclosed. The plant has a projected capacity of 300,000 units, and production is set to begin later this year.
​The company has three production plants in the United Kingdom, as well as others in China, India, and Brazil. Jaguar Land Rover is hoping to expand its horizons and increase vehicle production with the new Slovakian plant.
​The company estimates that moving to the new factory will aid them in saving several thousands of pounds in production costs. However, the new Range Rover and Range Rover Sportwill be manufactured at the company's Solihull plant in West Midlands.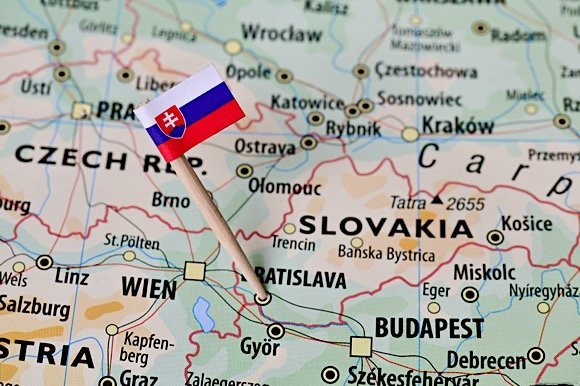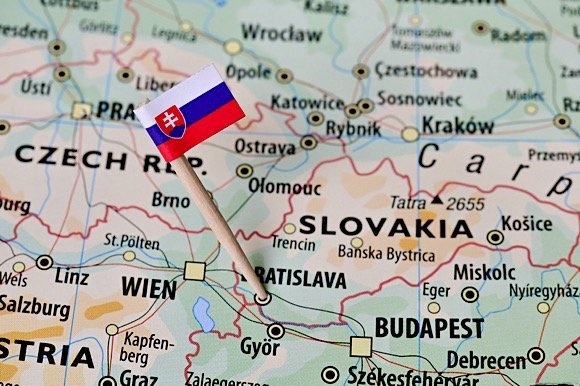 ​"This significant investment and technology upgrade in Solihull in order to accommodate our next-generation of flagship Land Rover models, and the refit of our Halewood plant for the next Evoque, is proof that we remain committed both to the UK and to transformation and growth," said the company.
The company also has an agreement with Magna Steyr to build the Jaguar E-Pace compact and all-electric I-Pace models in Austria. Jaguar Land Rover stated that all new models will be electrified from 2020. However, a spokesperson would not confirm whether the Range Rover models produced in Solihull will be part of that goal.