According to the United Nations, approximately 1.8 billion people worldwide have little to no access to basic sanitation and therefore have only contaminated water to drink. This results in a growing number of illnesses and death. Sources estimate that a child dies every two minutes due to diseases cause by contaminated water and poor sanitation.
Fortunately, innovative solutions are arising as engineering develop projects such as desalination devices and smart pumps designed to capture and sanitize water from multiple sources. These engineering champions are leading the way in getting sanitary water where it's needed most.
WW3.2 Inauguration in the Dorze Village in Southern Ethiopia from Architecture and Vision on Vimeo.
Water towers, desalination and water canals
Deserts, mountain ranges, and other similarly dry places cannot simply drill a well. These areas lack water sources even underground, so — you guessed it — engineers have stepped up with different solutions. One of these solutions includes water towers, such as the Warka Water Tower in Ethiopia, capable of gathering moisture from the air and converting it to safe drinking water.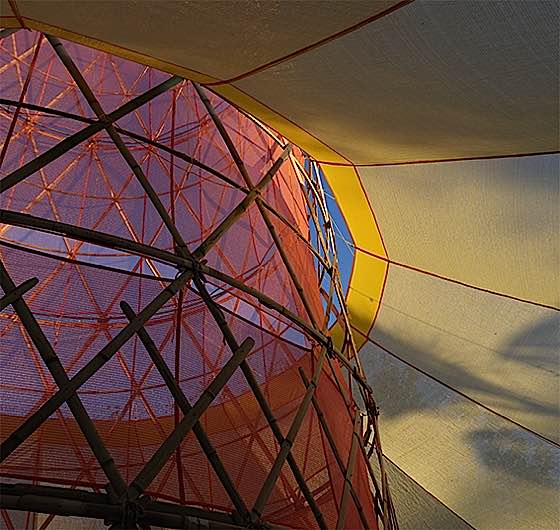 According to an article by Lawrence Jones in Engineering and Technology, trains have also been designed to carry hundreds of tonnes of water from flood-prone regions to areas affected by droughts. Over the past couple centuries, engineers have envisioned canals joining rivers to create a water grid. The original concept was developed by British military engineer Arthur Thomas Cotton in 1858, though nothing ever came of it. Recently, however, the idea has seen growing interest, and India's water grid "Mission Bhagiratha" will provide safe drinking water through a pipeline in the Medak district.
Another excellent solution is to desalinate sea water for drinking. Some devices are solar-powered and operate using condensation, and others are more technical. Engineers around the world have developed a multitude of solutions designed to fit the needs of local communities and utilize the resources at their disposal. Regardless of the method used, the efforts are making an enormous impact and helping to reduce the health issues caused by poor sanitation and lack of safe, adequate drinking water.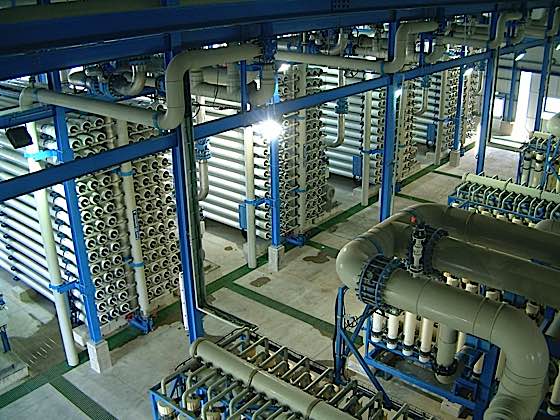 A smart water grid: engineer's solution for unreliable water pumps
A water pump's a water pump, right? We take them for granted, but in many parts of the world, the simple loss of a working water pump can cause local famine. Water pumps have a shelf-life, and they are not always reliable. A community that relies upon a pump for their water will be in dire straits if it ceases to function properly. With an estimated $1.2 billion in charitable contributions being used to invest in these pumps that may or may not work, it is easy to see why engineers might look to other solutions that might better serve their purpose and potentially at a fraction of the cost.
Patrick Thomson and his colleagues from the University of Oxford have been using the local phone network in regions of Kenya to create a smart water grid that he hopes will solve the problem of broken water pumps. The system, once fitted to a hand pump, transmits data and notified local engineers of pumps that require attention. Thomson claims that "more Africans now have access to a mobile phone than a reliable water supply," so developing a system with an app that connects engineers with communities that could use their assistance is logical and innovative.