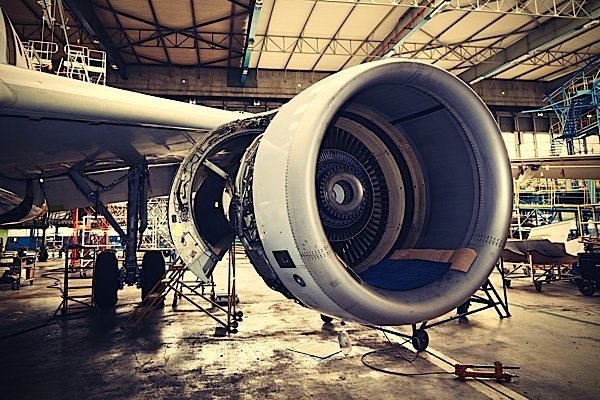 Bombardier management can count on the support of the Quebec government in seeking greater financial support from the federal government. The Montreal-based aerospace company received $1.3 billion from the Couillard government earlier this year and has asked for additional support from Ottawa to help it bring the CSeries jet program to completion.
The federal government reportedly demanded that Bombardier present a strong business case in order to get federal funding, and the company's CEO says he has done so. Part of that case is the fact that Bombardier is central to the aerospace industry and its high-paying jobs in Quebec. Furthermore, government support is common in the aerospace industry, according to Bombardier CEO Alain Bellemare. He cited Airbus as an example of a competitor that receives "much of their money" from the government.
Bombardier's CS100 was given federal certification last week, clearing it for production and delivery, but the company has already said that 2016 will be a challenging year.
Quebec Premier Philippe Couillard has more than a passing interest in the fate of the company. Couillard compares the aerospace industry in Quebec to Ontario's auto industry. "The auto industry has been supported by governments to the tune of billions of dollars," he said on the CTV program Power Play. "We expect the same attention be given to the aeronautical industry."
Montreal is one of just three cities in the world where a plane can be fully assembled, Couillard pointed out. In his view, that status as an industry leader is too important to be lost. But that will require that the federal government provide cash to support the industry and the jobs, to get the "added value" in the province's economy. He said that the entire industry, not only Bombardier, needed the support.
Montreal is home to more than 200 aerospace and defence firms, including CAE, the world's leading manufacturer of flight simulators. The sector employs 42,000 workers, with sales of nearly $14 billion, 80 per cent of which is in exports. Quebec's aerospace sector accounts for 70 per cent of all research and development spending in Canada, according to Aero Montreal.