The adage "Out with the old, in with the new" is regarded as the natural path of innovation. For instance, the introduction of smartphones marked the end of telephones, pocket calculators, and stand-alone cameras. But, once in a while, an old technology maintains its value and position in society by finding new life through innovation and new technologies. The airship is a perfect example of an old technology that has been innovated consistently allowing it to stand the test of time. The airship is any gas-inflated aircraft that is lighter than air, which is powered and can be steered. Even though the airship is an old technology, the dream of lighter-than-air travel continues.
The history of the airship can be traced back to ancient China, where hot air lanterns were flown by heating air to lower its density. The airship resurged in the 1900s with renewed interest in hot-air ballooning. The most popular airship is the Goodyear Blimps used for advertising over sporting events and air shows since 1925. Airships were also relied upon by military powers such as the U.S., Great Britain, Germany, France, and so on.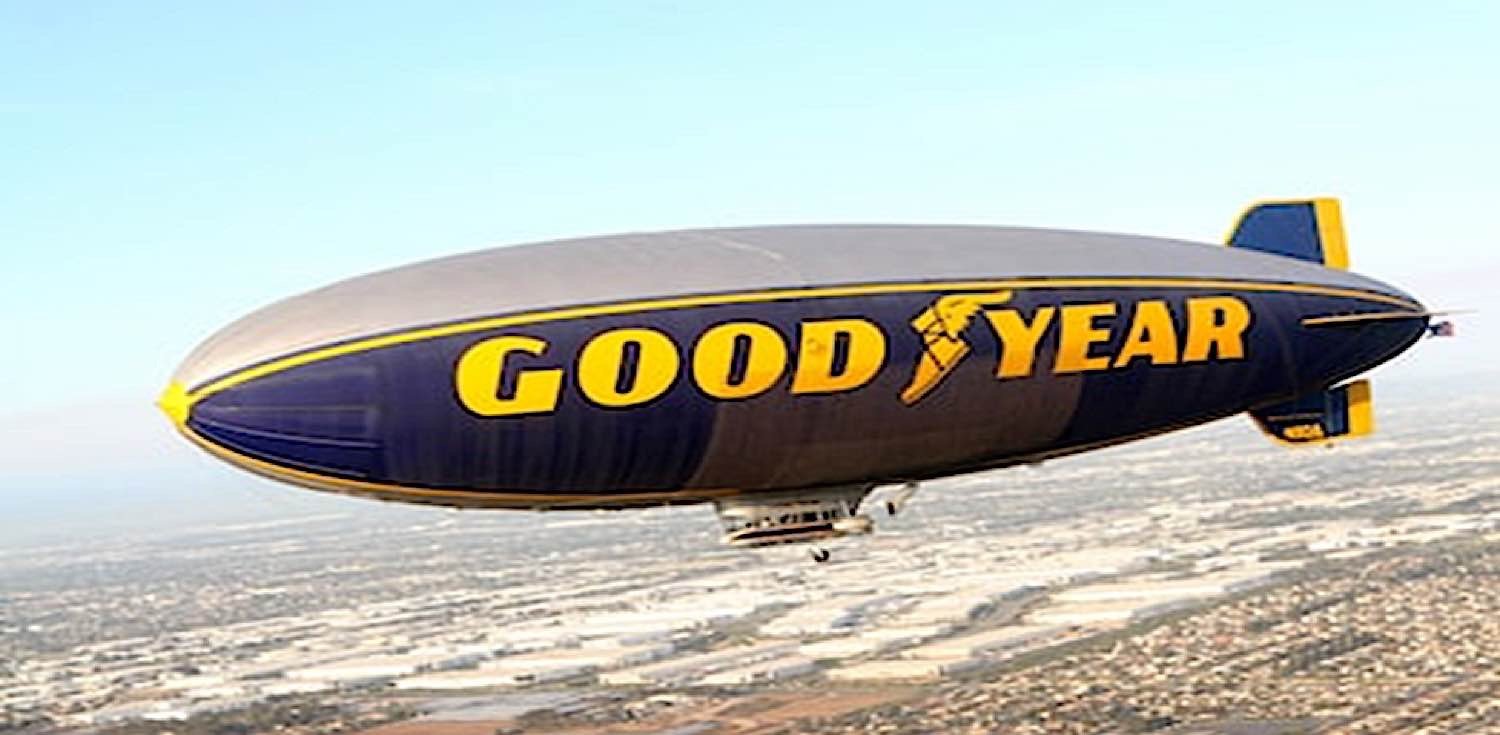 During its long and illustrious history, the airship has been re-invented and innovated time and time again leading to the emergence of multiple types of lighter-than-air aircraft, including dirigible, the Blimp, rigid airships, Semi-Rigid Airship, the Zeppelin, and the Hybrid Airship. In the early 1900s, hydrogen was used as the lifting gas in balloons and airships but was replaced by coal gas after the Hindenburg Disaster in 1937. Coal gas was later replaced by helium, which is non-flammable and non-toxic and offers 92% of the lifting power of hydrogen. Currently, helium is used as the lifting gas in most gas balloons and airships.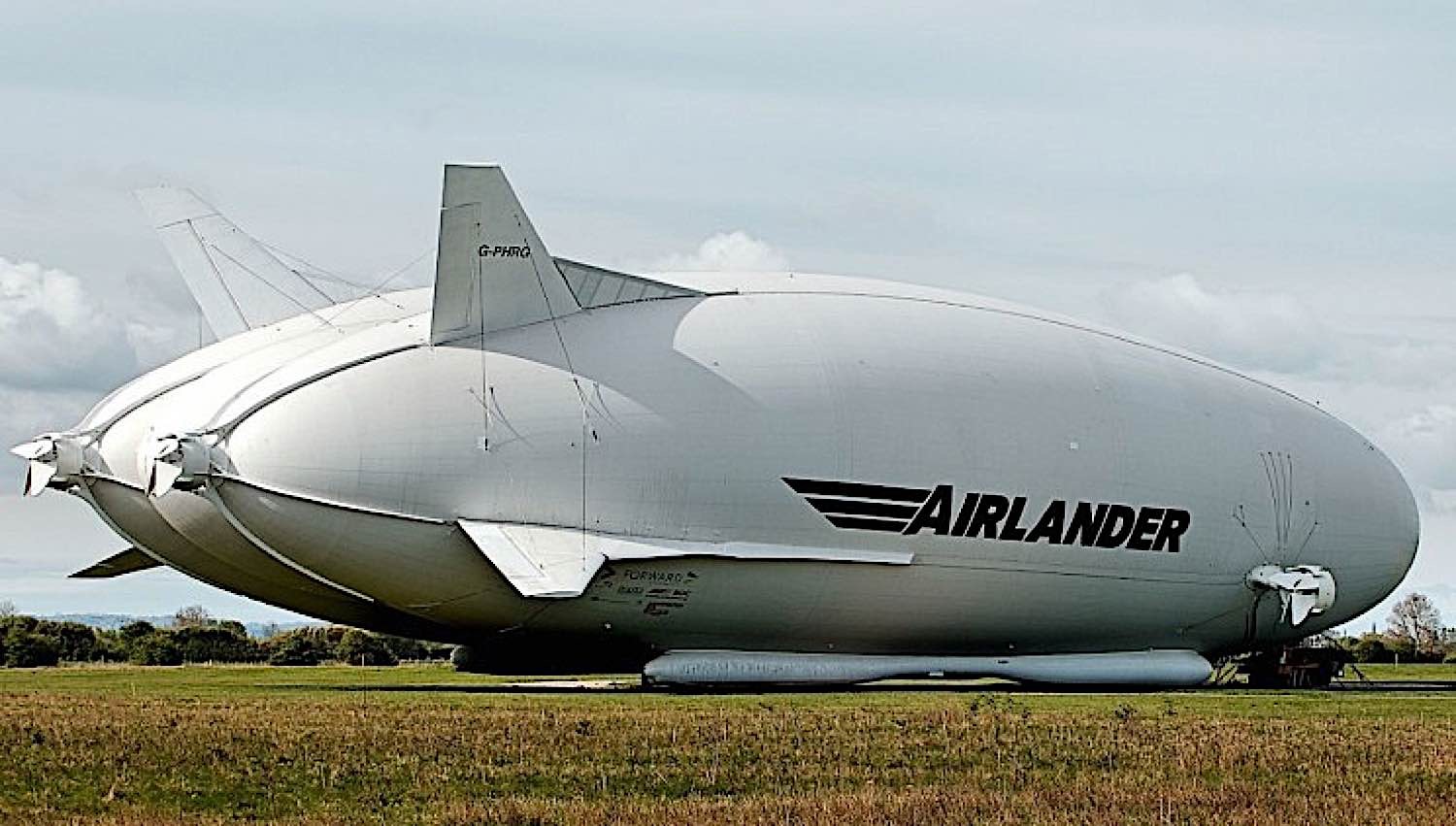 Currently, only a few companies are building airships, including Worldwide Aeros Corp., which released its new Aeroscraft that uses COSH (Control of Static Heaviness) system for hauling and effective landing. World View Enterprises Inc. from Arizona built unmanned Aerial Surveillance long-range balloons fitted with high-tech surveillance equipment for monitoring pipelines, mines, and other infrastructure. Another modern airship is the Airlander 10 that features 19 bedrooms for its passengers and a common room with a bar fitted within its 150-foot-long cabin.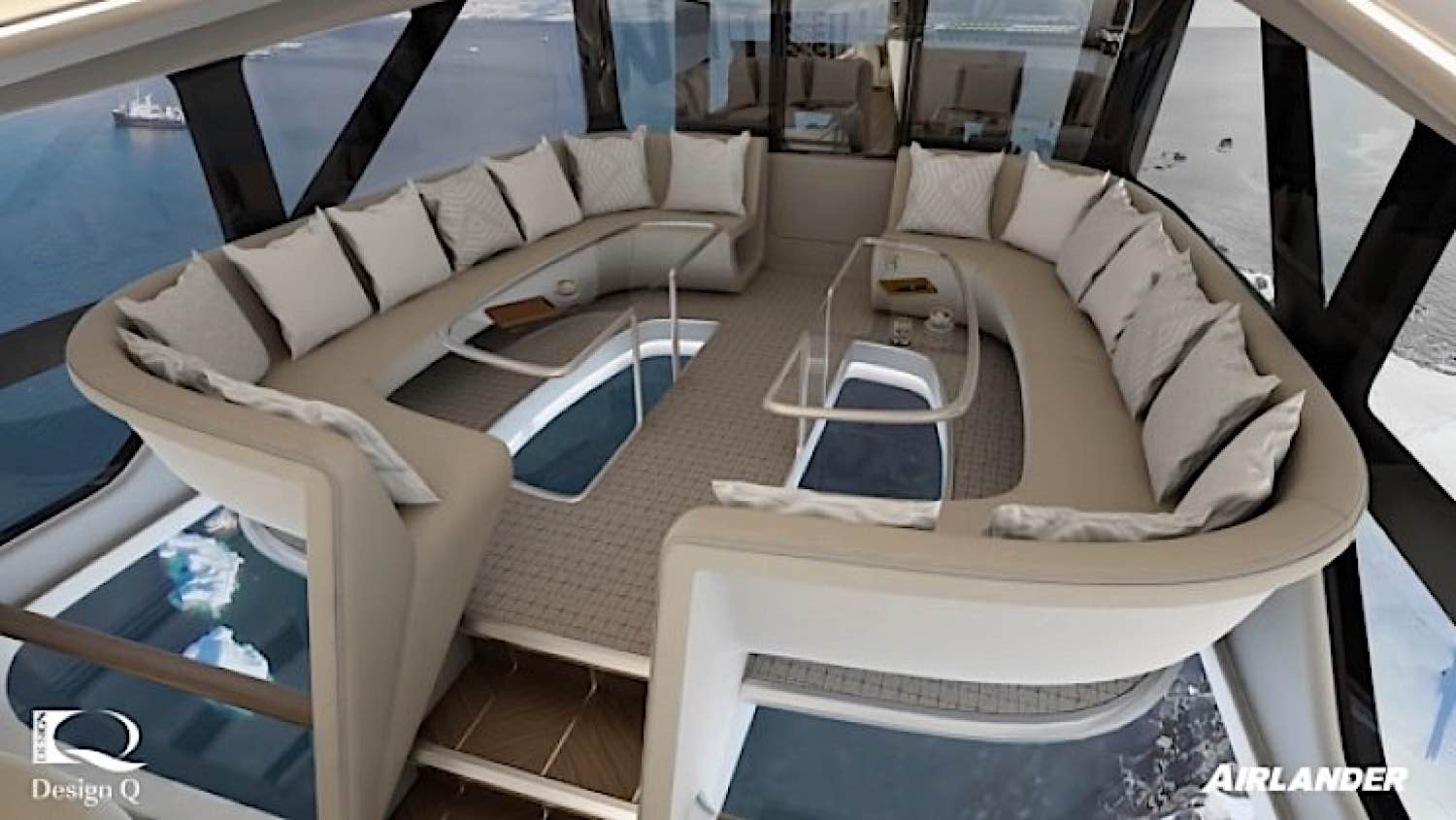 The latest airship is the Phoenix, an "ultra-long endurance autonomous aircraft" that was launched in March 2019. This airship has a 15-meter fuselage and a wingspan of 10.5 meters that is covered with solar cells for charging the battery that powers its air valves and pumps. Helium is stored in its fuselage, allowing the Phoenix to ascend and has an airbag for "inhaling" and compressing for the craft to descend. The Phoenix can be used as a pseudo satellite to provide Wi-Fi coverage to remote areas or as a cheaper alternative for telecommunication services.
Currently, airships are being innovated again with the introduction of 5G in various countries across the world. In South Korea, Korean Telecom (KT) introduced its SKYSHIP platform with a 5G-driven mobile communication center that controls drones and robots remotely to carry out search and rescue operations in disaster zones.
The airship consists of three parts, helium chamber, Skyship pod, and Skyscan. Core hardware items such as cameras, network modules, and drones are carried in the Skyship Pod. Skyscan is used to detect and synchronize smartphone signals with the customer database of the mobile carriers to identify personal information such as names and ages of the survivors. The 5G network dispensed by the SKYSHIP connects rescuers on the ground to doctors at nearby hospitals using augmented reality (AR) glasses to assist in delivering emergency treatment to survivors. Korean Telecom adopted 5G in airship's old technology to pioneer technological innovations in the field of disaster and safety management in South Korea," said the president of KT's network business, Oh Seong-Mok.
On 22 September 2019, Vodafone Germany launched the first unmanned airship driven autonomously by 5G to offer a wide range of services.  According to Vodafone Germany CEO Hannes Amestreiter, "with 5G, we tailor made-to-measure local networks to provide guaranteed bandwidth and latency, such as remote control of airships to enable new application scenarios from the air." From hot-air lanterns to 5G-enabled, it is undeniable that the airship has stood the test of time through innovation and adoption of emerging technologies.