Pratt & Whitney's PurePower Geared Turbofan™ engine has achieved type certification from Transport Canada. The PW1500G engine will power Bombardier's CSeries aircraft. Pratt & Whitney has conducted over 4,000 hours of testing on the engine since September 2010. The PW1500G engine test program included 340 hours of flight testing on P&W's experimental 747 Flight Test airplane.
The PW1500G engines are assembled at Pratt & Whitney Canada's Mirabel Aerospace Centre in Mirabel, Quebec. UTC Aerospace Systems, formed after UTC's acquisition of Goodrich, provides the nacelle system.
"We have successfully demonstrated the durability and game-changing performance of our Geared Turbofan engine architecture," said Bob Saia, vice president, Next Generation Product Family, Pratt & Whitney. Besides demonstrating the service readiness of the Fan Drive Gear System, Saia said, the testing process also allowed Pratt & Whitney to validate an improvement in fuel efficiency and noise reduction that was targeted in 2007 when the PurePower PW1500G program was launched.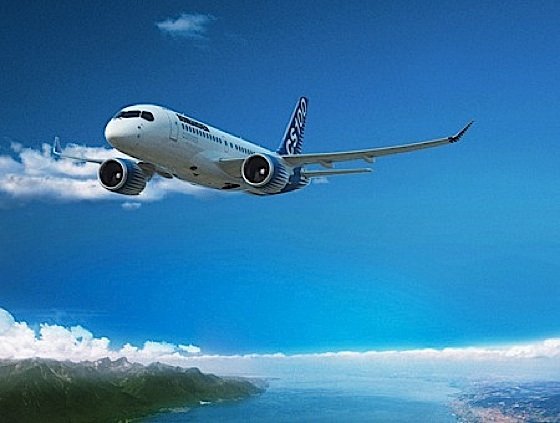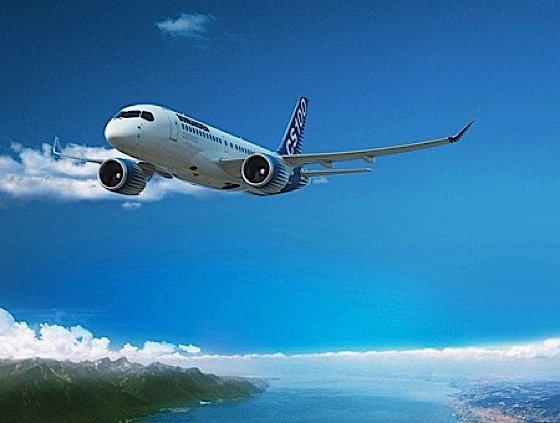 The man in charge of the CSeries, vice president of Bombardier Commercial Aircraft Rob Dewar, called certification of the PW1500G engine a "significant milestone and a critical step" in the flight test program. The company is now completing final assembly of the first CSeries flight test aircraft, he said.
Each CSeries aircraft, designed for the 100- to 149-seat market, is powered by two PurePower PW1500G series engines. The engine's gear system allows the engine's fan to operate at a different speed than the low-pressure compressor and turbine. The gear system together with an all-new advanced core deliver double-digit improvements in fuel efficiency, environmental emissions and noise.
Bombardier says that the CSeries aircraft will offer a 15 per cent cash operating cost advantage and a 20 per cent fuel burn advantage.